We offer superior control, extermination and prevention
Pest Control Indianapolis provides custom services for every type of pest. This means that there are no generalized service. They are built professionally and specifically for each type of infestation.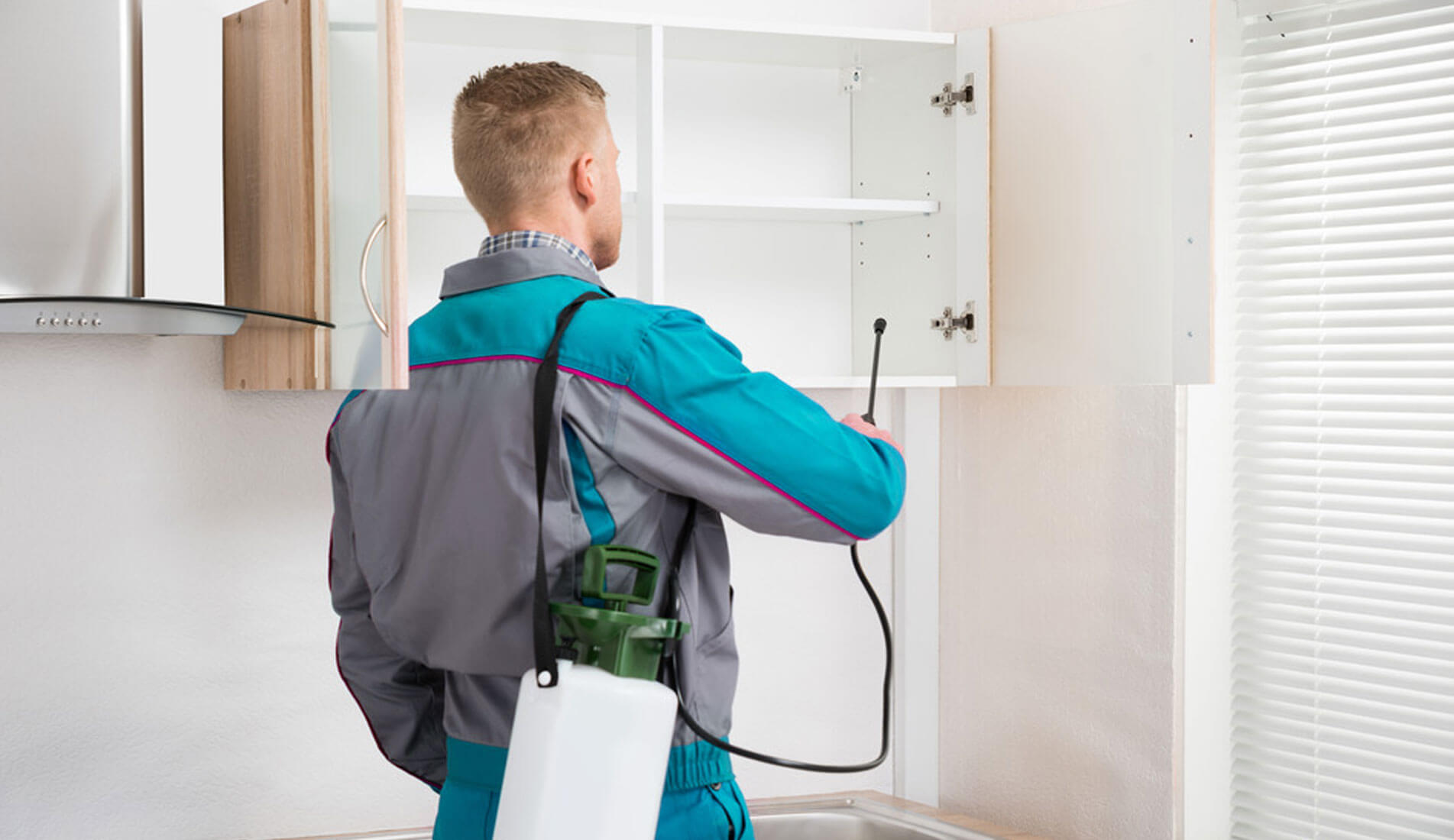 Aside from the typical as-needed services, we also offer timely service plans with no long-term contract required. We'll come out to your home (monthly, quarterly, etc.) and help to prevent pests from ever becoming a problem in your home. We offer effective solutions to control fleas, rodents,  cockroaches, ants and so many more.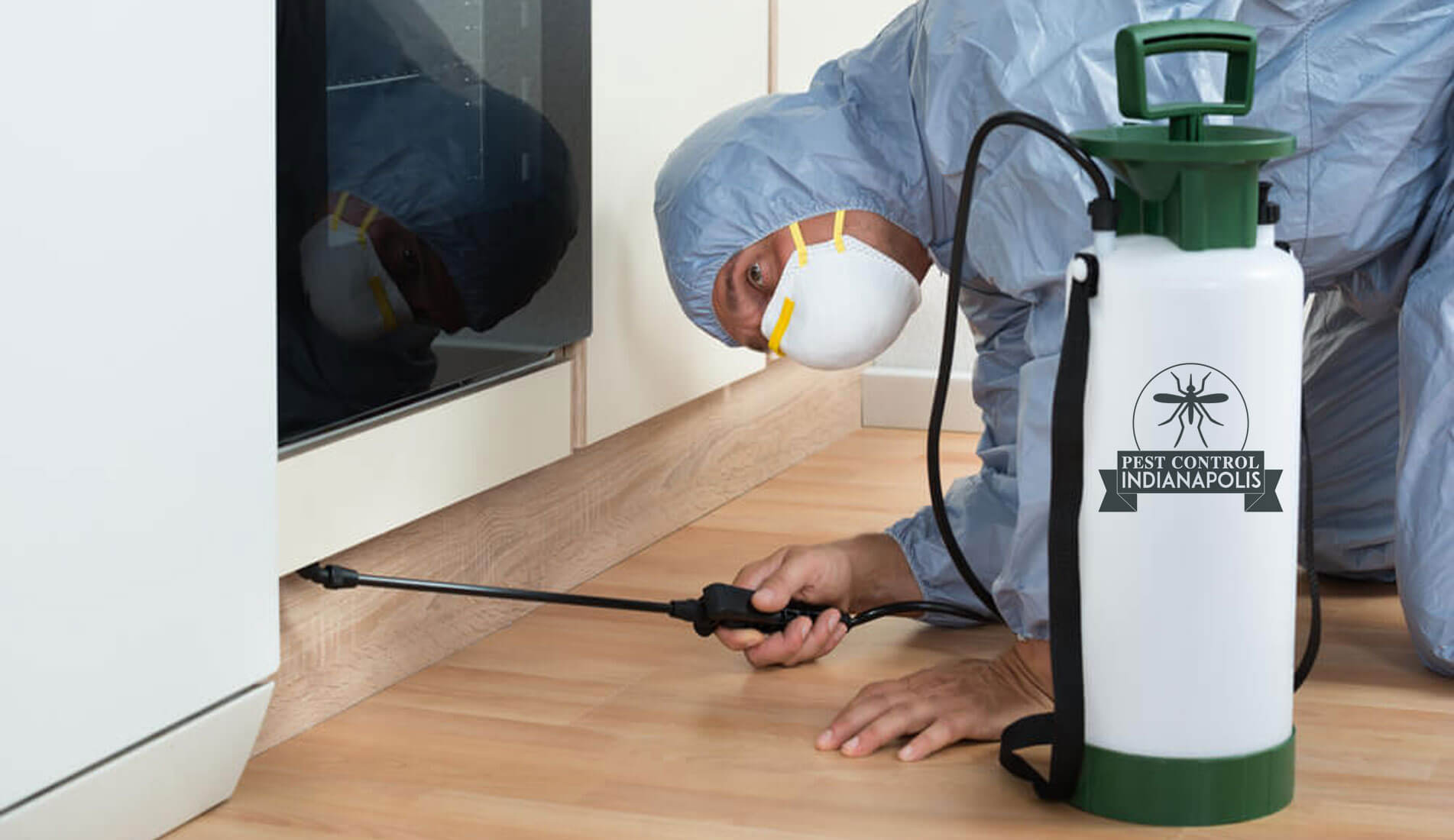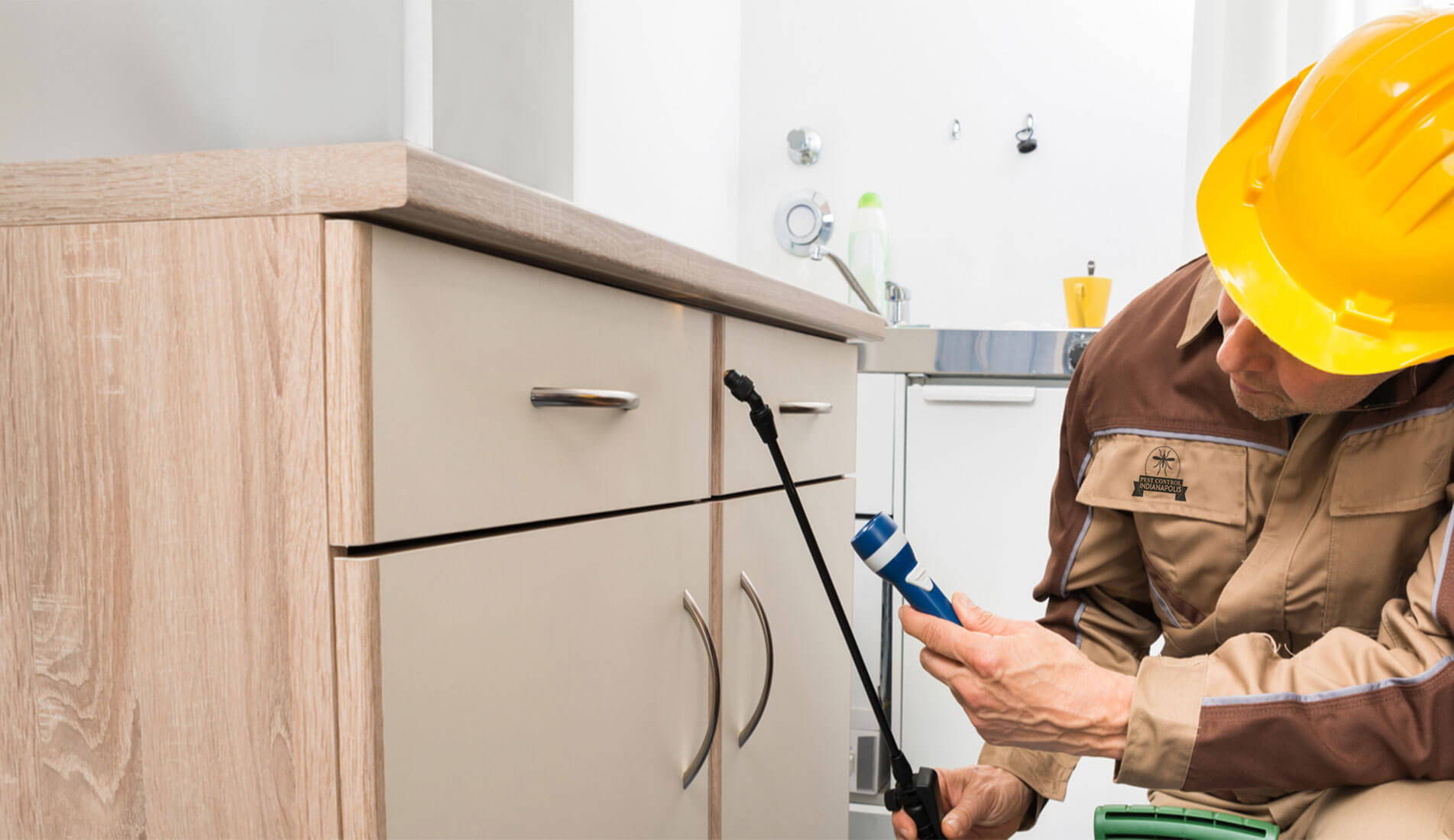 We provide treatment services designed to prevent commercial buildings from being invaded by common crawling insects, rodents, and others. We can get rid of your existing bug problem, as well as prevent future problems.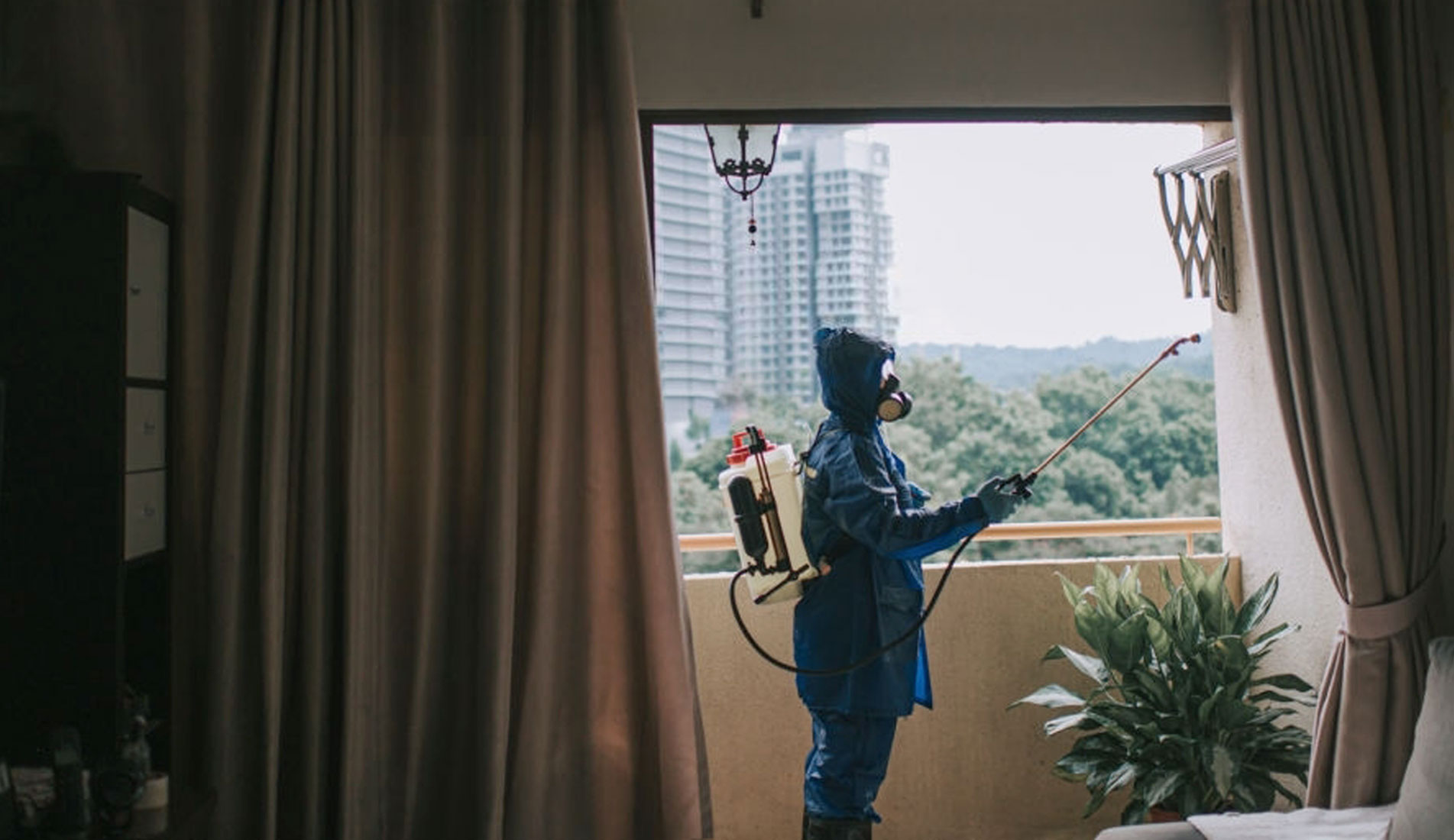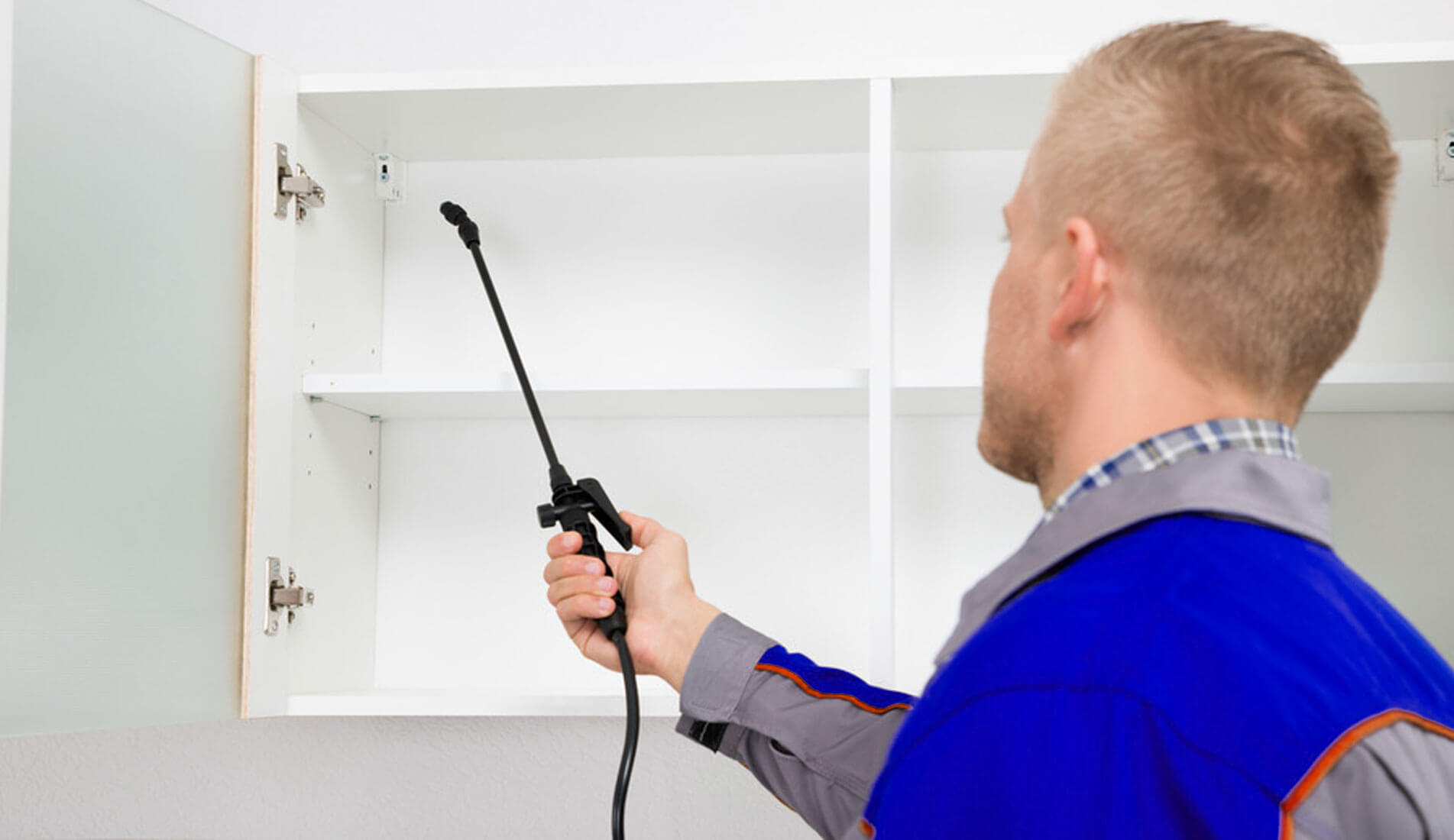 This division provides control of structure-invading pests without the use of traditional chemical sprays or standard pesticide methods. We offer only the best of quality regarding our natural, 'green' alternatives that are non-toxic and safer for the environment.
Your Exterminator of Choice
We serve clients in the Indianapolis, Indiana (Indy) area. We can provide you with the best solution for your residential and commercial pest problems.
If you don't see the issue listed here that you're having problems with just phone us now and we'll discuss your treatment options further. We can treat a wide variety of pests so we encourage you to call us regardless – even if we can't help we can likely point you in the right direction for getting the appropriate help.