Our team of professional exterminators is here to help you with any beetle infestation you might have. Contact us today for help!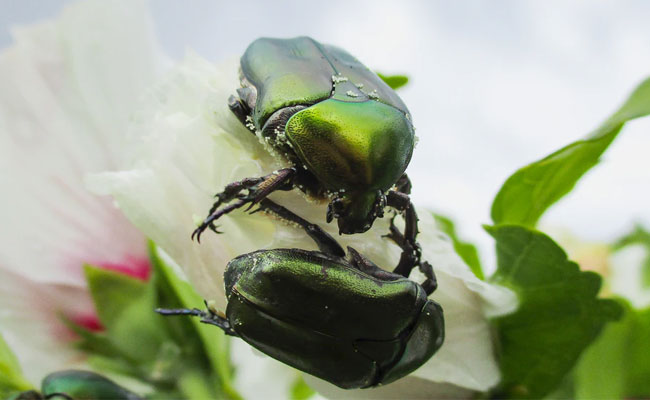 Protect Your Home and Property
Having issues with beetles? While not all of them can cause damage they can all be annoying if they find their way inside your property. You likely don't want to share a space with uninvited guests so when you're faced with a bug problem it's time to call our Indianapolis pest control experts.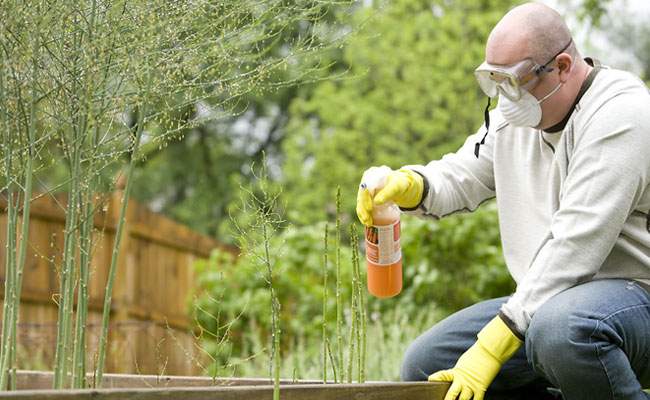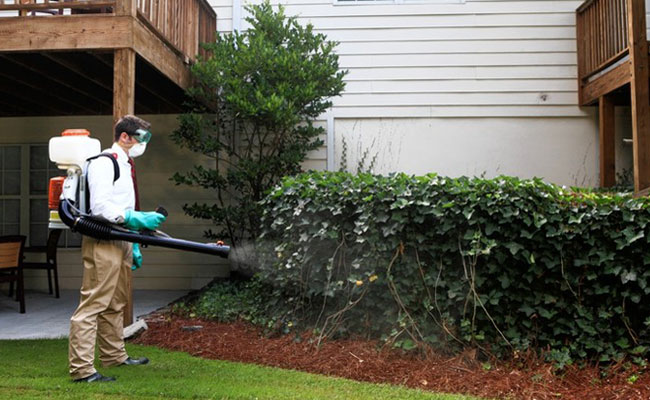 Top Rated Beetle Treatment Service
Our solutions are designed to help you eliminate the existing beetles and our exterminators can help you keep them out by identifying possible entry points that need to be addressed. As long as they can find their way inside your property any treatment you apply inside will only be successful for a short time.
Call Our Licensed Exterminators at (317) 759-7670 Today
Let our professionals advise on the best course of action based on your specific beetle situation. We provide superior customer service with no obligation to you. Give us a call today!