Quality and Effective Service for
We provide quality pest control to the Indianapolis area. Our custom services are affordable and for every pest infestation out there.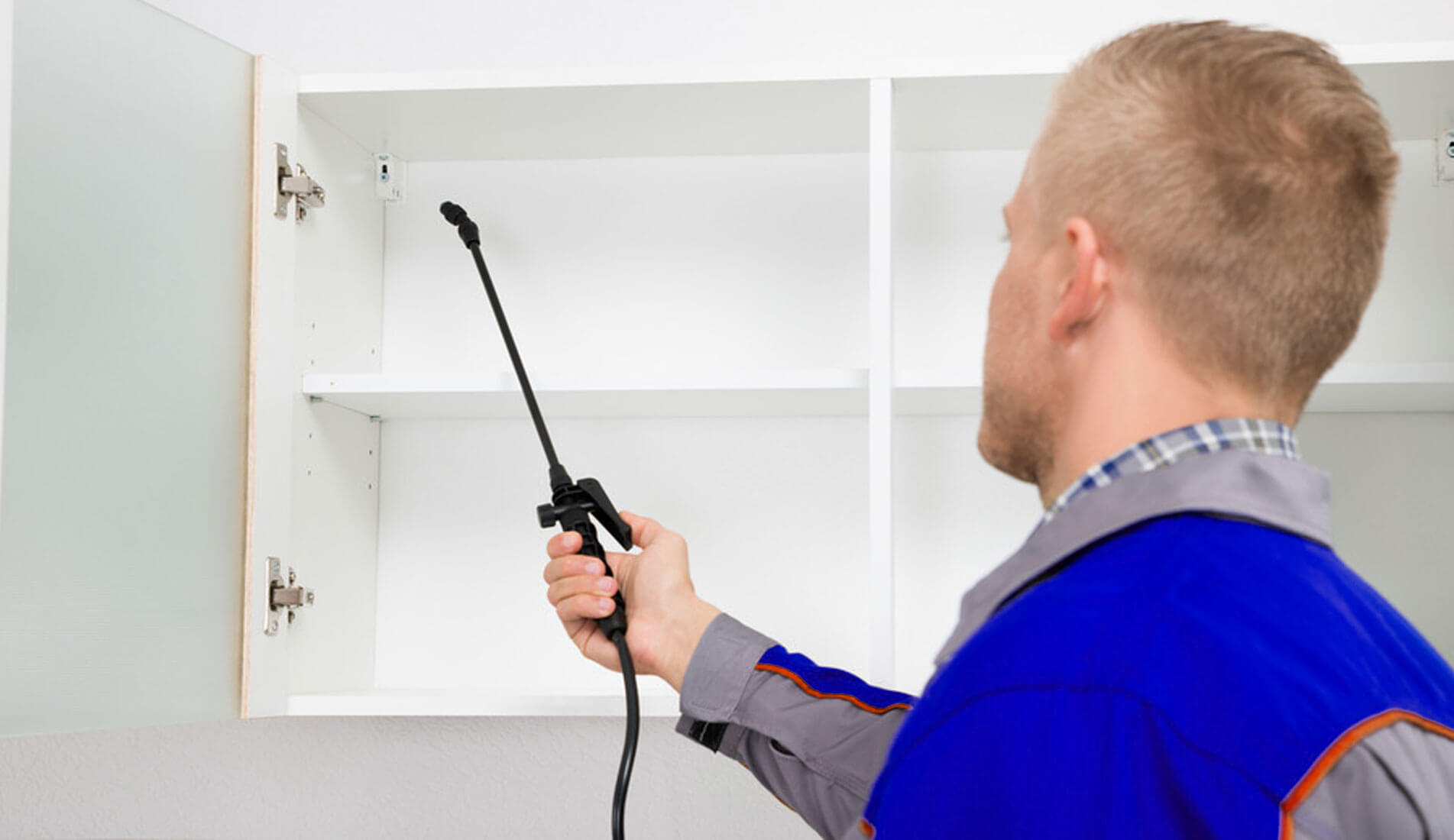 Protect Your Home, Garage and Outdoor Sorroundings
We understand how valuable of an investment your home is and look forward to helping you keep it pest-free with quality solutions. Our treatment services are among the best in the area and our prices are very affordable. Many people assume that professional pest services are too expensive and out of their budget range but you might be surprised to learn just how affordable it can be.
Depending on the pest you have, sometimes you will save a lot more money by having a professional exterminator handle the issue versus wasting your time and money on DIY solutions. This is even more true for properties that experience issues all year long or year after year.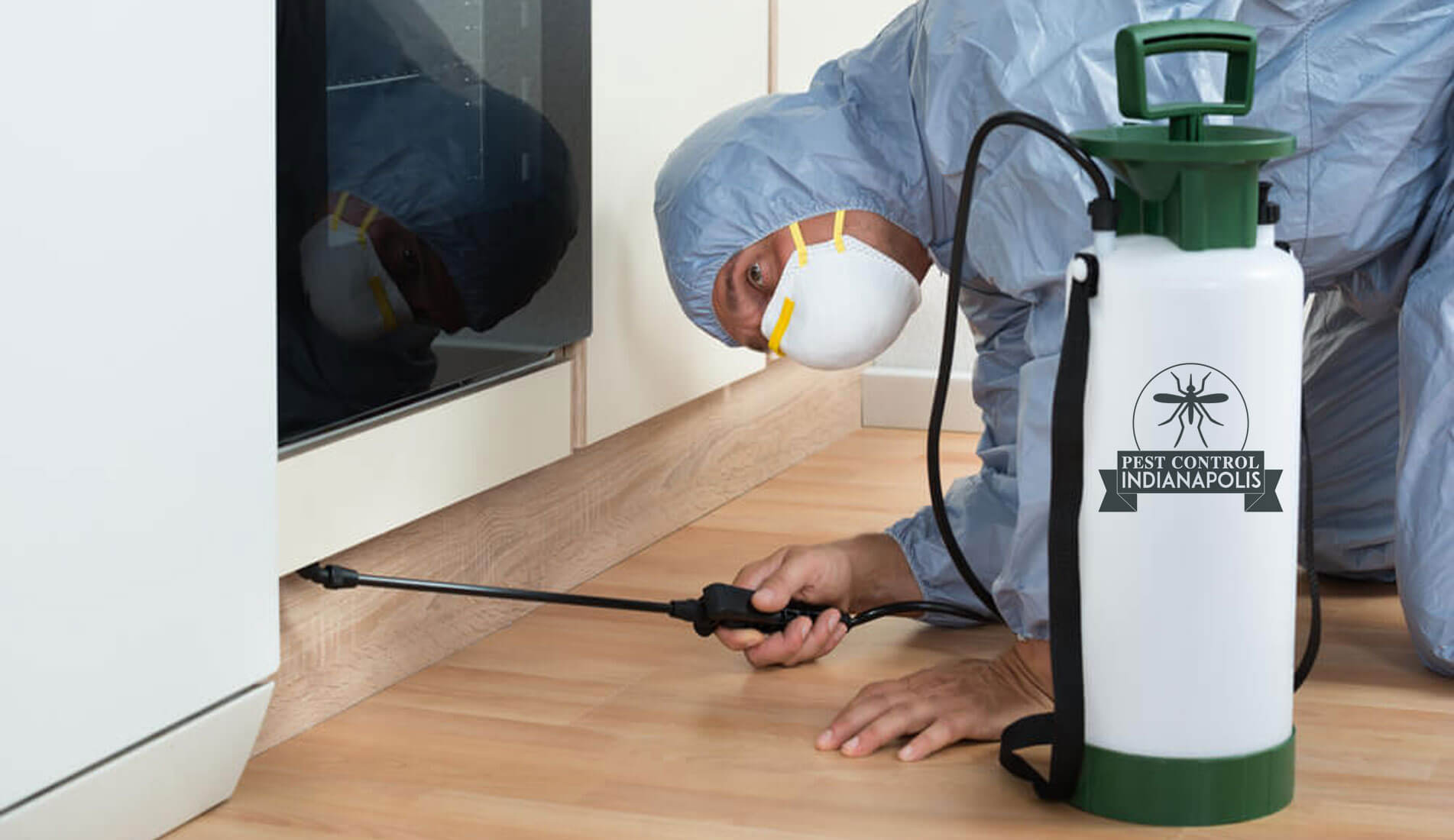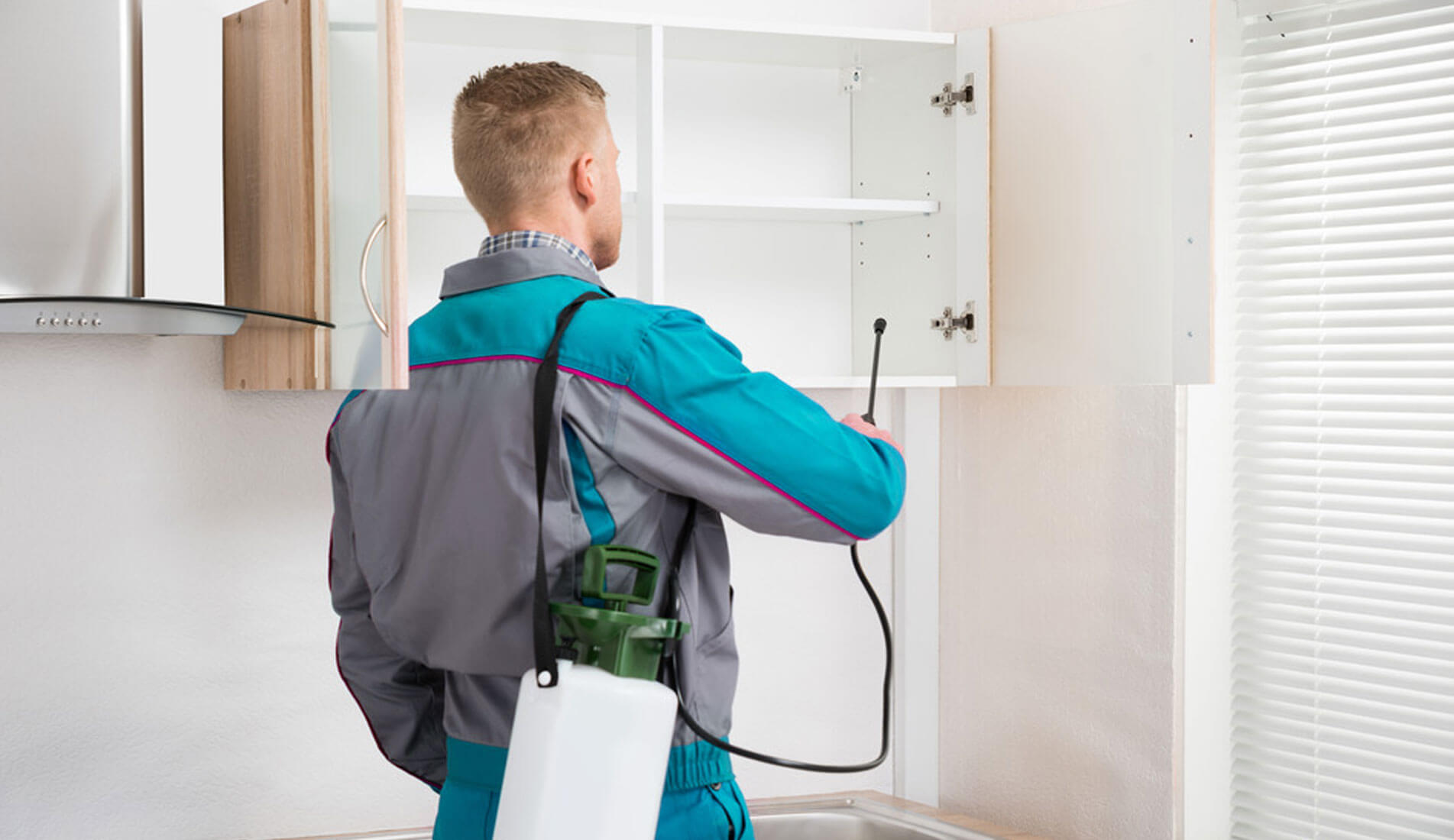 Prevent Unwanted Pest Invasions
The best method for ensuring you never have to endure a bug problem is through superior preventative solutions to keep them away. While one-time treatments are sometimes effective, they're not going to prevent them from coming back and rather will treat the existing ones. One of our professionals will gladly discuss this further with you when you call us to learn more.
If you have questions we encourage you to ask because our services are hassle-free and you are not obligated to use our services when requesting a quote. Contact us today and find out how easy it can be to avoid problems in your home.