Professional services are the way to go with bees and wasps. They can be very dangerous and should never be underestimated. Please call us today if you have a stinging insect problem.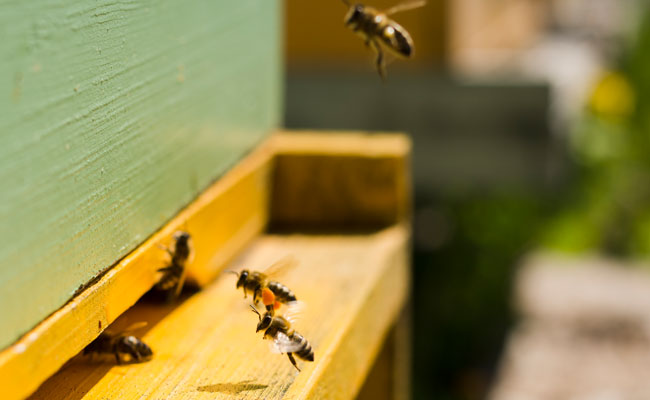 Protect Your Home and Property
There are a variety of bees you might be noticing around your property and sometimes the help of a pest control professional is required to safely control the particular ones you're dealing with. Our experts have experience with handling, controlling and removing them from properties all over the area.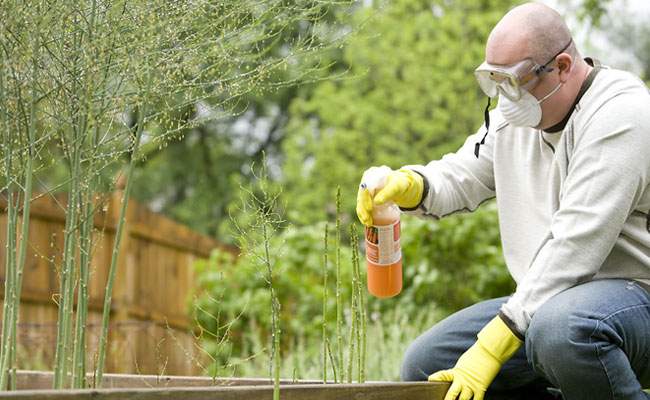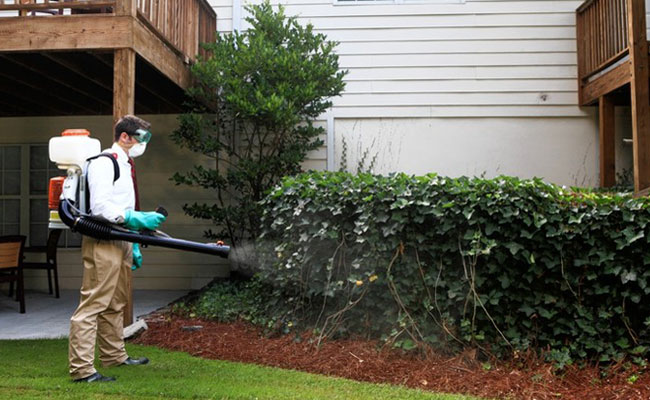 Don't Let Your Family Be In Danger Of A Bee Infestation
Some of them will build their nests in the ground and others will construct them in trees or on the eaves of your home. Not all of them will sting and some can sting multiple times while others can only sting once before dying shortly after. If you're allergic to them and other stinging insects we encourage you to call and inquire about our preventative solutions that can help you ensure they never become a risk on your property.
An Expert Exterminator Is What You Need
Just call us and speak with one of our licensed professionals about your existing bee issue and we'll schedule a time to come out and have a look. We can then better provide an estimate for services based on our findings and the actual ones on your property.