Effective and Safe Pest Services for
Pest infestations have been on the rise in the past few years. The pests are becoming more resilient to everyday treatments like over the counter products and DIY methods. Call us today if you think you have a problem!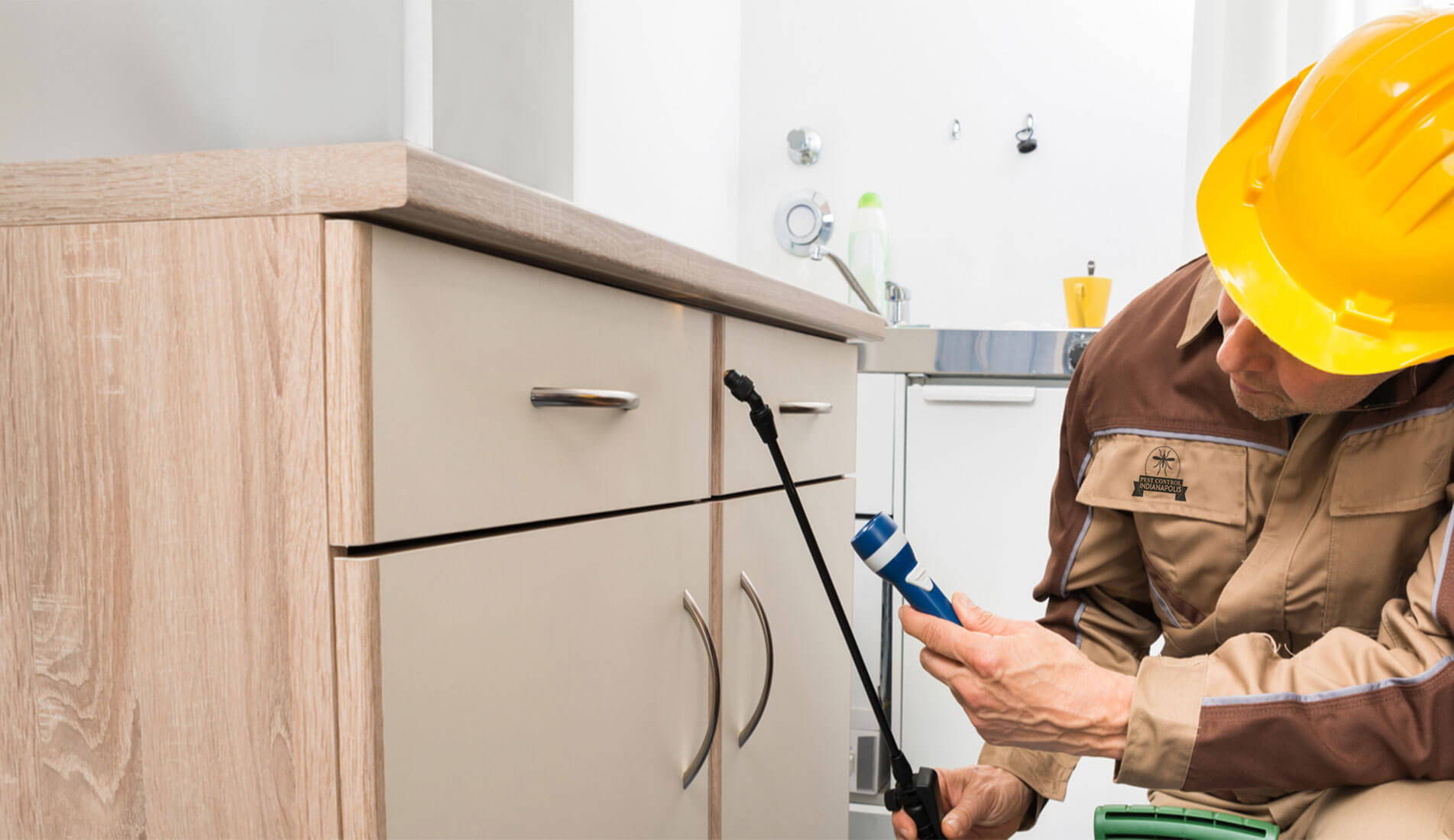 Office, Industrial, Government, and School Services
We specialize in providing extermination services that are designed to prevent commercial, government, and school buildings from being invaded by insects, rodents and pests. The majority of them can be quite troublesome to have for many business properties. Even worse is the panic or bad publicity caused by someone seeing rats or mice in your commercial space.
In a school or business setting, bugs and common pests are very unsettling. We have a great deal of experience protecting commercial and sensitive areas, such as businesses and classrooms. We take extra precautions with educational facilities that we treat due to the many children who are in attendance on a regular basis.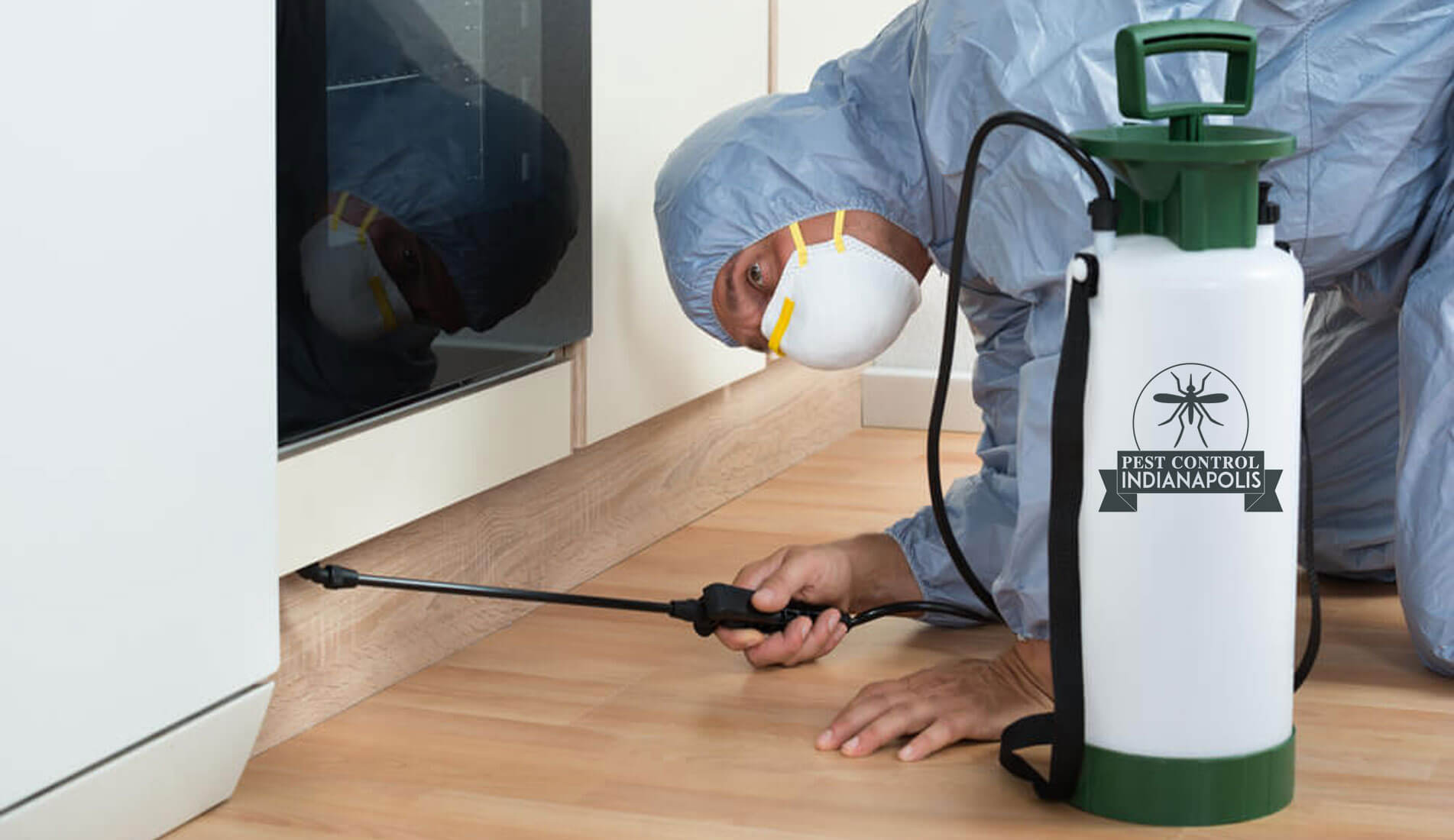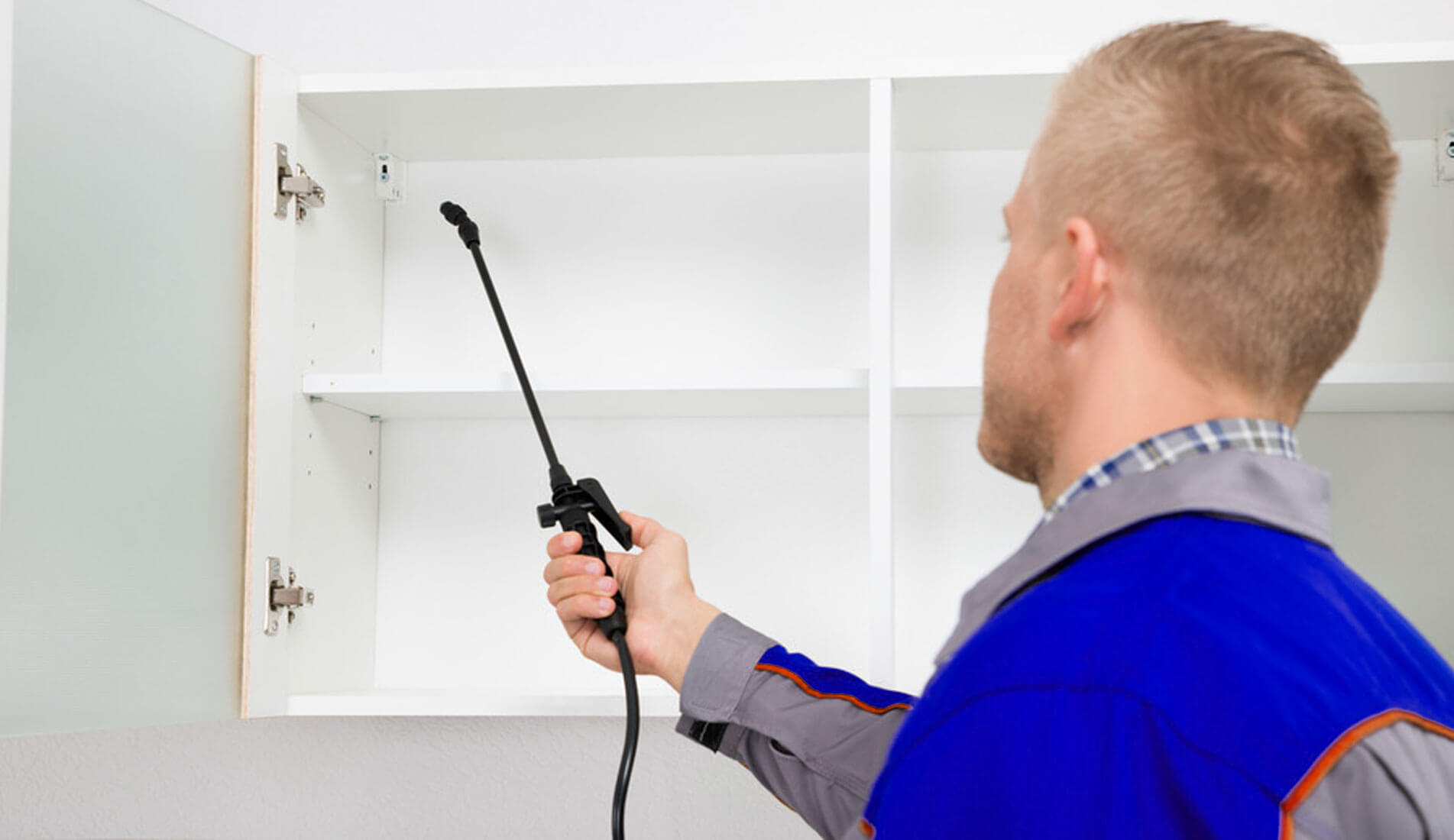 Solve Existing Problems and Prevent Future Ones
We provide services designed to help you prevent pests and can be arranged on a regular basis; every month, two months, etc. However, we typically prefer to inspect or learn more about the surroundings of your property including the landscape to determine what might suit your property best. Our goal is to provide the service you need, when you need it so we offer flexible scheduling. We will use only the products necessary to handle your particular pest issue and for businesses especially concerned about chemical usage, we can provide "green" solutions for your commercial property.
Don't let pests harm your reputation – reach out to our professional exterminators today!