Mice and rats are disgusting rodents that can spread disease to you and your family. Call us today if you think you have a rodent infestation at your property.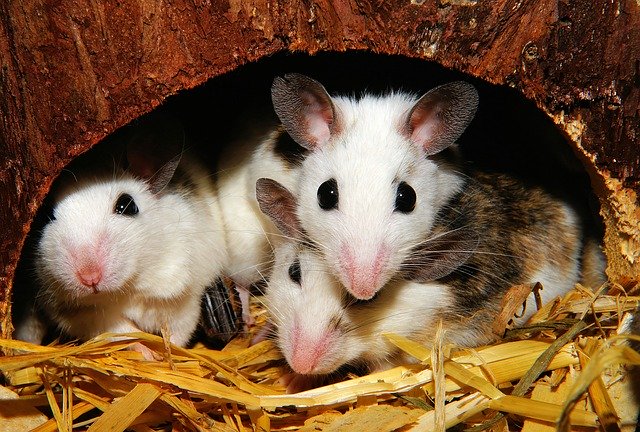 Protect Your Home and Property
Most people are aware that mice can carry disease and transmit these diseases to humans, but did you know they can also cause other pest issues to form? For instance, they could easily be infested with ticks or fleas and once they invade your property. You then become at risk for an issue with not just mice, but with ticks and fleas as well.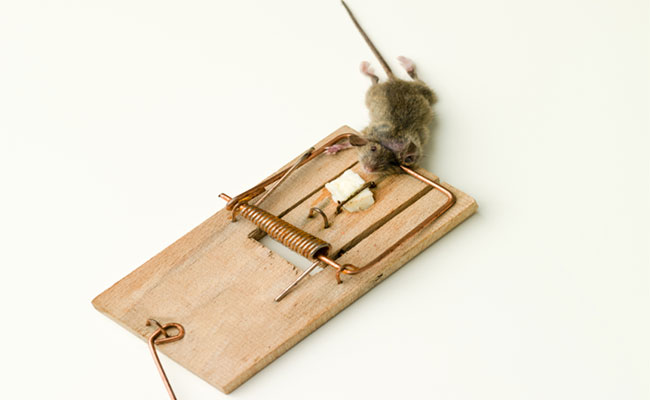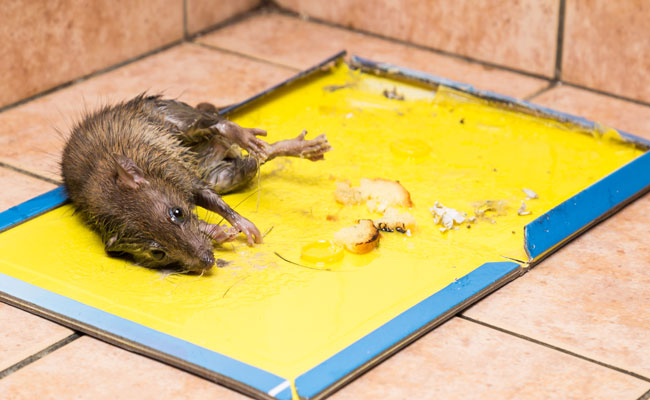 Prevention Is The Best Method For Mice Problems
They are not the easiest pests to get rid of and can become quite expensive when using DIY methods if you have a significant mouse infestation. Our professional technicians can better inform you of potential entry points and suggest more ways to further prevent future ones.
In addition to being at high risk for multiple pest issues, mice can also cause a lot of structure damage, costing you more in property repairs than in treatment expenses.
Expert Mouse Exterminators At Your Service
Call our Indianapolis mouse control experts and schedule an inspection. Our professionals are trained to assess a property and locate any entry points; places where mice have found their way inside your home or property.