Ticks are very dangerous pests to keep on your property. Contact us today to get rid of your pest issue.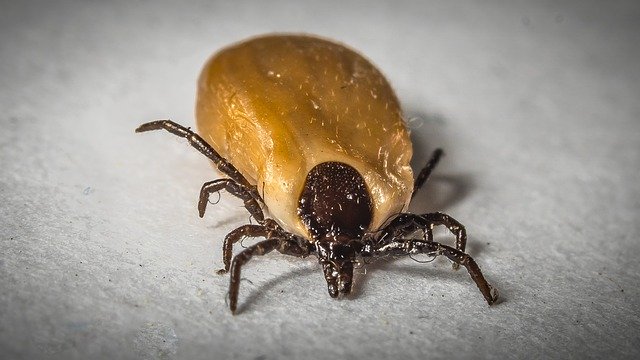 Discovered a tick on your person, pet or in your property?
They can easily become problematic if treatment is not enforced soon after noticing an issue. While many properties with pets are definitely at higher risk for a tick problem, if you have any wild animals or critters traipsing through your yard you could have them show up unexpectedly.
Our exterminators can help put your mind at ease and protect you from these disease carrying pests. We do advise that properties with pets make sure their pets are treated and protected from ticks as well.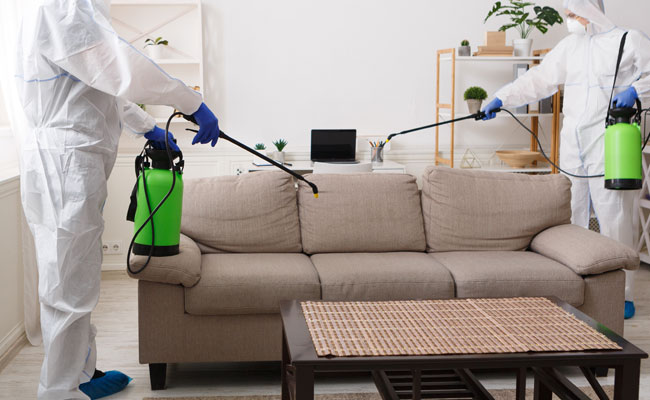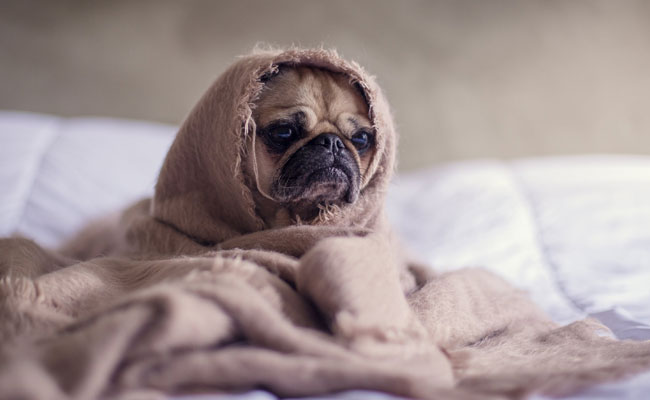 We Offer Effective Tick Preventive Solutions
Call our licensed exterminators today at (317) 759-7670 to receive more information regarding our quality control solutions.