Our goal is to make sure no one has to deal with ants ruining their family picnic ever again. If you have an ant problem, call us today!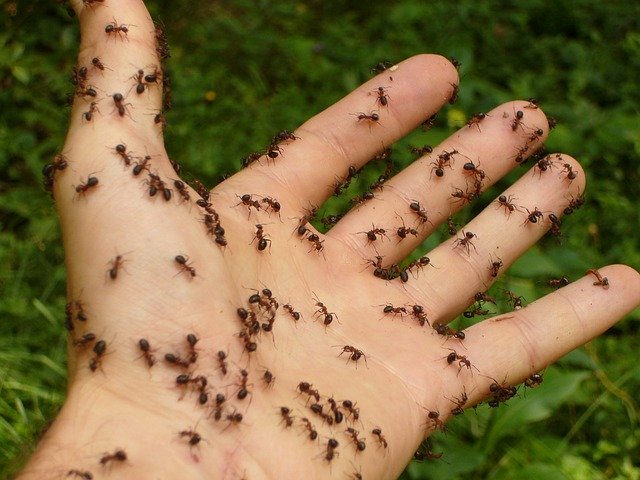 Protect Your Home and Property
Let's face it, they are a very common pest that can be very annoying to have invade your property. They can be a nuisance to residential owners but a more serious concern for businesses because 'pest' issues in general can have a large impact on your reputation and brand. We encourage residents to consider a pest maintenance plan that helps prevent the onset of pest issues. Just imagine knowing your home is further protected from ants and other common pests thanks to superior preventative pest solutions.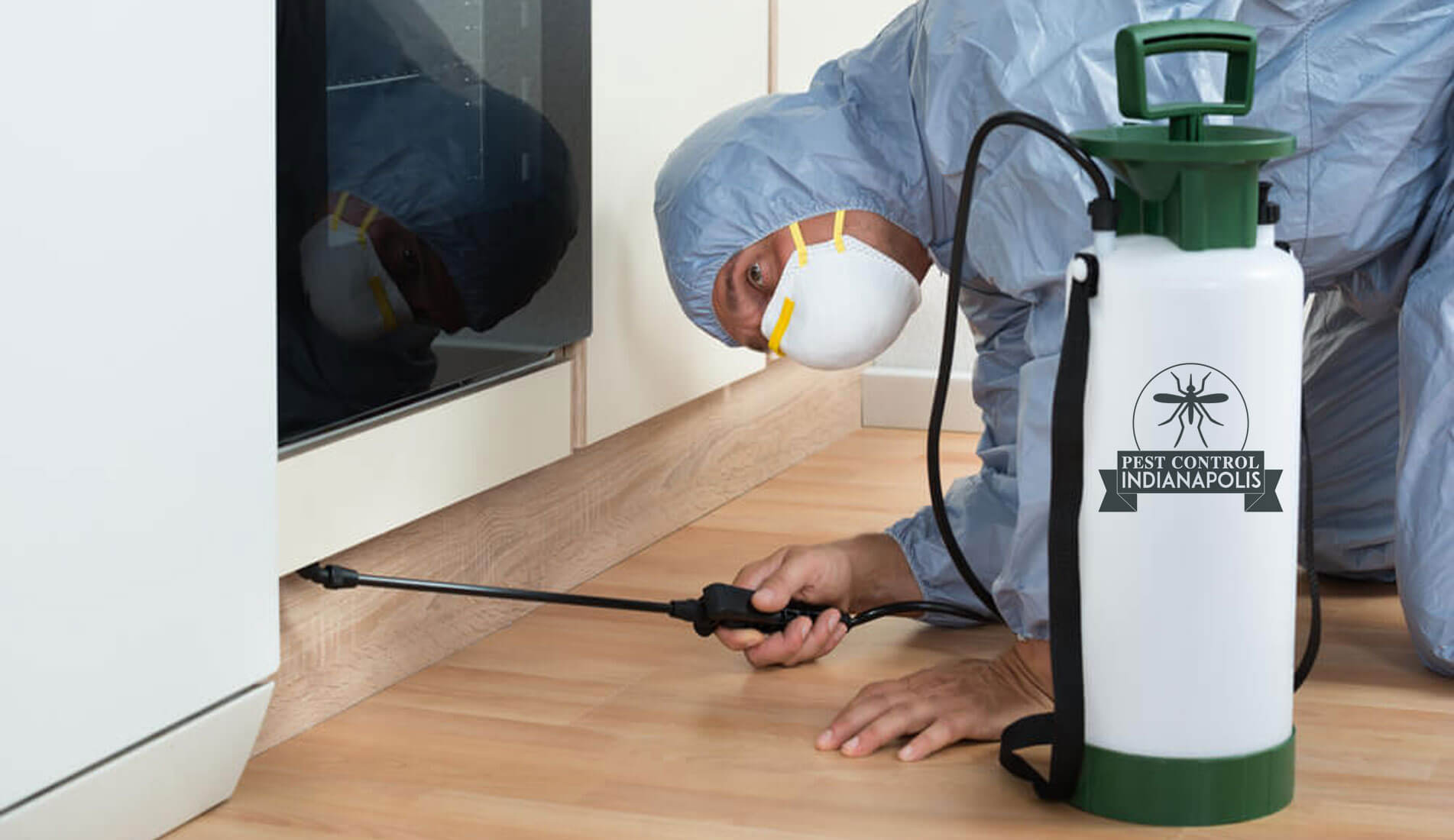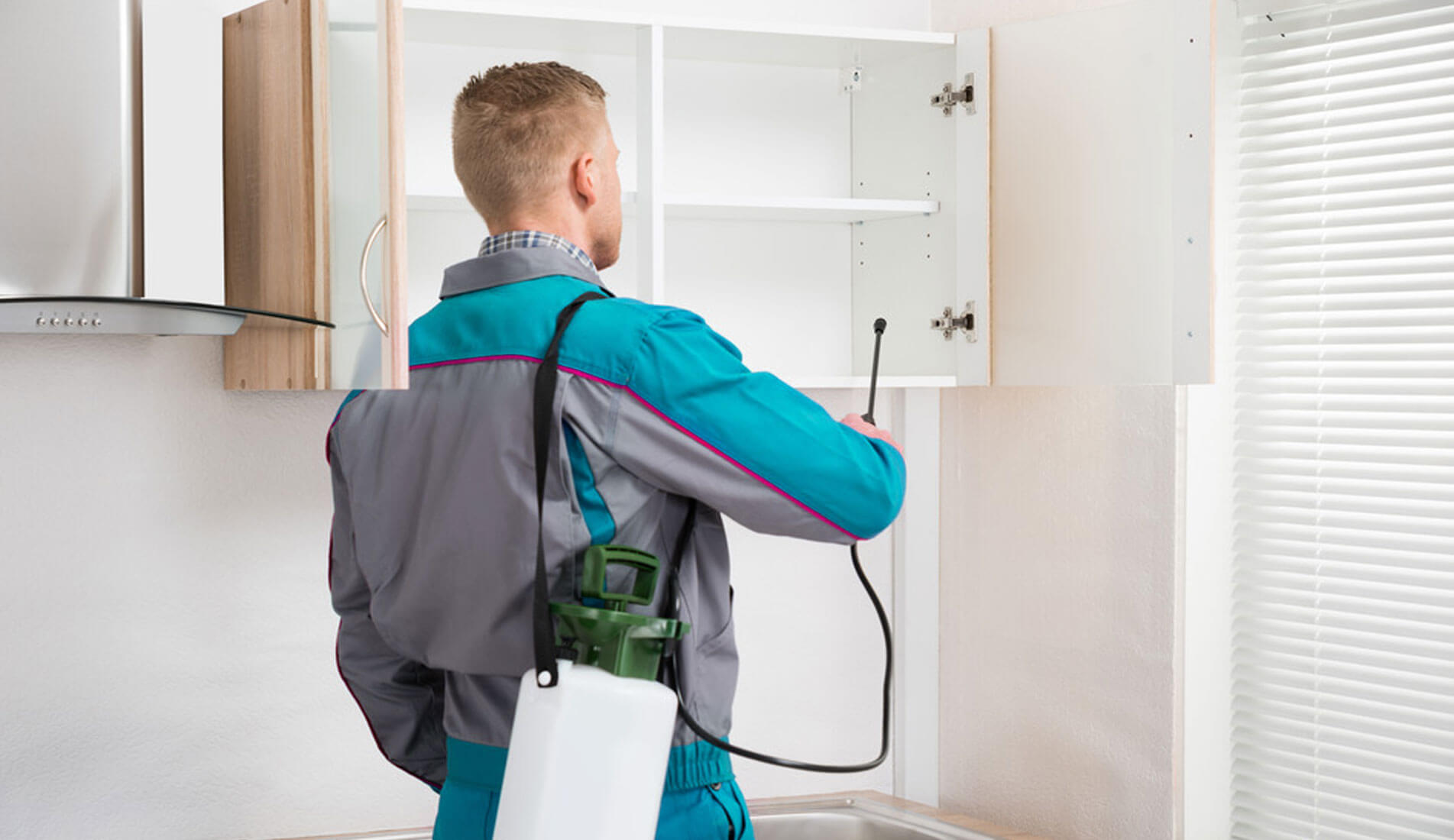 Prevent Unwanted Invasions
Our ant control solutions are very effective and affordable and many times we can provide a ballpark estimate over the phone. However, an inspection might be required depending on your situation. Even with an inspection you are not obligated to use our services; we are here to help however we can!