Flies are extremely annoying and can cause a lot of stress in your residential or commercial property. Please call us asap if you have a fly problem.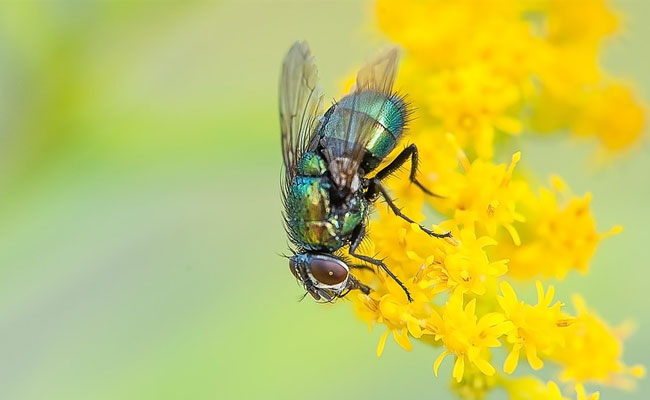 Flies Are A Very Common Pest To Endure
They're probably one of the grossest pests, based on the feedback of our customers. Fly tape might be effective at catching a lot of flies but who wants to look at a bunch of flies hanging around their property?
While home remedies for them might help for a shot time, if you seem to have invasions more often than not there could be a larger, underlying issue causing your fly problems.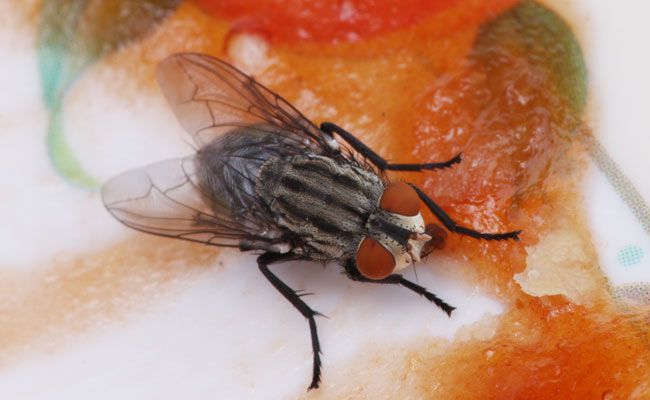 Looking For Effective Fly Removal Services?
Our exterminators have the skills and knowledge to help you combat your fly invasion successfully. Our solutions are affordable and effective and our exterminators are among the best in the Indianapolis area.